THANK YOU & CONGRATULATIONS!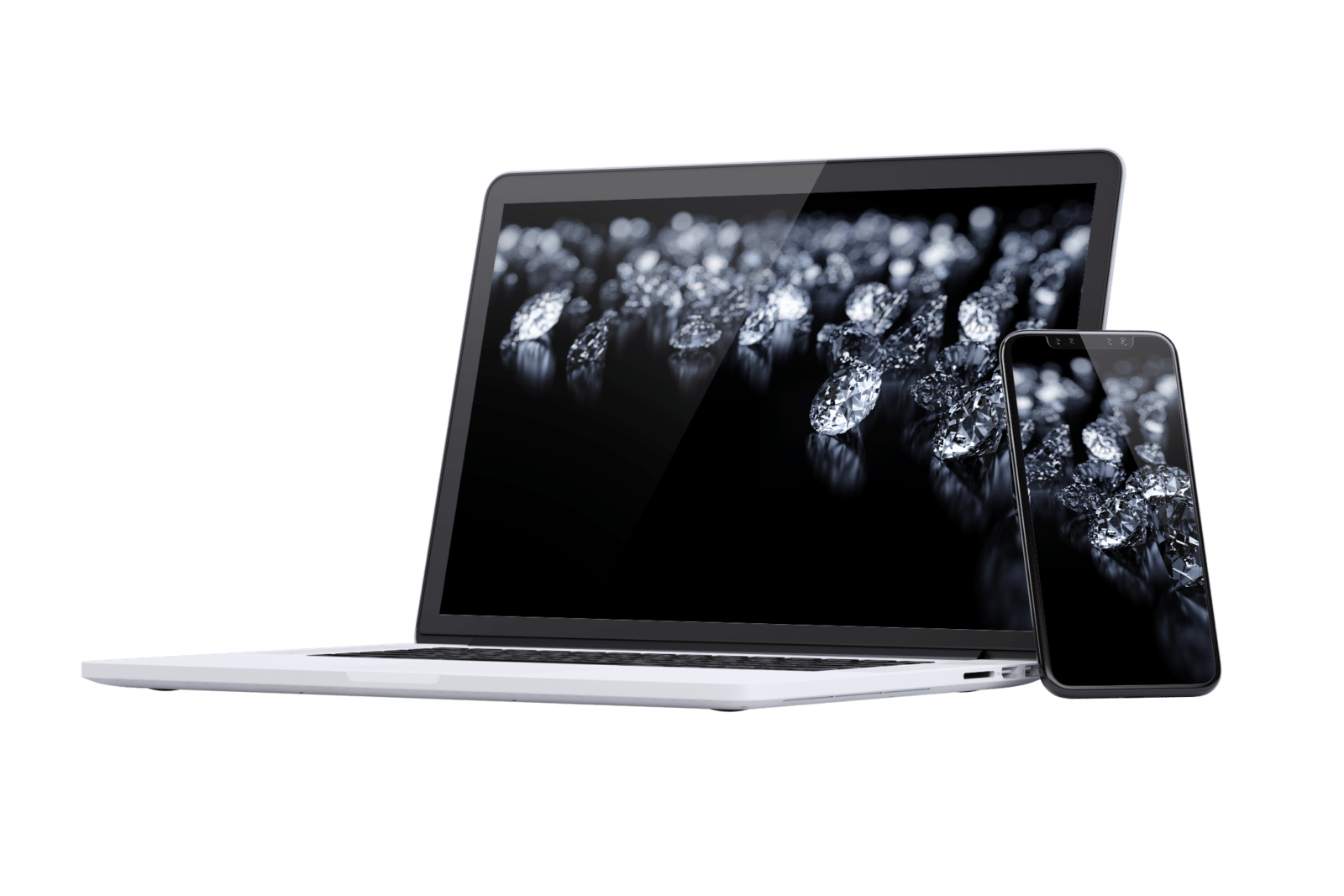 Download Your Files
Click on the links in your order summary to download your 5 Diamonds Program files.
Check Your Email
Check your inbox for a confirmation email (check your spam folder if you don't receive it within 15 minutes). 
Get Started
Listen to my 5 Diamonds Introduction audio first. Then listen to each audio in order and use the workbook to keep track of your progress.
Your Monthly Membership
Check your inbox for a welcome email and dowload your first month's content straight away!