Personalized Coaching with Patricia
This is "High Touch" Coaching with Limited Spots
"Are You Ready to "Be Better, Not Perfect? Are We a Good Fit?
Let's Chat!
A good coach will listen, be nonjudgemental, and will guide you on your journey to be the best version of you. You are worth taking a chance on!
You only have one life. This is your one shot, so make sure you give it your everything. The words you speak and think about, will set you up for success or hold you back from your dreams and goals. Learn the tools to Ignite your inner power and shine like "The Diamond" you were always meant to be!
Working With Me
Deciding on a coach is a big deal – one that is life-changing. You will notice something about me very quickly: transparency, no gimmicks, no backdoor sales techniques, disclosed pricing, and "Are We A Good Fit?".  So, if you are ready to lean into your goals, and get results, then read on…
My Approach
When you start coaching with me, you will be heard, and respected…all done with a bit of "Tough Love." You need someone that will be straight with you and hold you accountable. If you want results, you need to do the work…and I am here to be direct, but to hold your hand too😊
Why the directness? Because I can empathize with you, as I have been through not just one tribulation but, depression, divorce, financial fails, deaths, loss, mental abuse, physical traumas, ageism and more. 
I had to give myself some "Tough Love" So,I get it!
Today I am a thriver, because I found the blueprint to take my power back, and hold myself accountable, while motivating and empowering other women to do the same. Why? Because YOU deserve to be that beautiful diamond, that shines from within!
Do I Need a Coach, and How Do I Know If Coaching is Right For Me?
If you hear yourself saying …
Why am I doubting myself? Why can't I get ahead? Why do I feel stressed all the time? Why do I have negative thoughts? Why am I feeling lost?
You should talk to a Life Coach. Great life coaches know how to ask you the type of questions that evoke the kind of answers that elevate the quality of your life.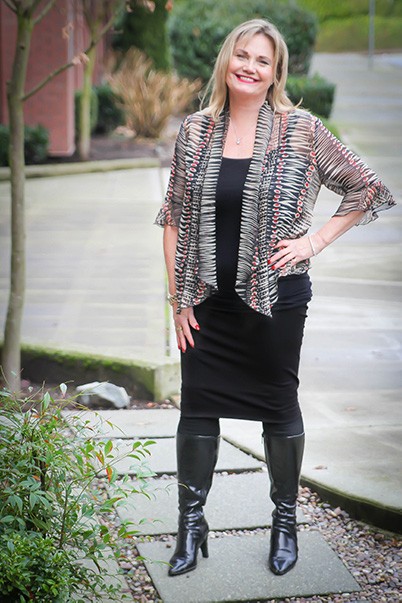 I'll Help You Find Your Way
I provide motivation and accountability
Great life coaches know how to ask you the type of questions that evoke the kind of answers that elevate the quality of your life. Additionally, coaches will work with you over an agreed-upon amount of time, to make sure that you follow through on your goals and commitments. Two important pieces that I provide, are motivation and accountability, these are automatically built into my coaching process.
I help you find new positive energy
You will learn how to create a life you desire and see actual results, you will develop a greater appreciation for life and for those around you. Your new positive energy will influence how you relate to your loved ones, co-workers and friends. Your real-life results will inspire those around you to pursue their own goals. You will find new energy, appreciation, and a sense of responsibility that will elevate the quality of all your relationships with yourself and others.
I support you and show you how to do it
The most successful people in life have had coaches for years, but still, people hesitate to hire one. A life coach will help you figure out what you want to do with your life and, more importantly, they can help you figure out how to do it. Many people think that they don't need help, and that they can do everything by themselves. The truth is, having support, and accountability, especially the support of a professional, will guide you in getting you where you want to be in business, and or in life.

First Chat Is Free
We can get to know one another and see if we are a good fit. It's important that you feel comfortable with your coach, so you obtain the GREATEST outcome. I will then suggest a plan for your goals, so you will get those results.

1-on-1 Coaching
You say: "Let's Do This!". It's a $2000 a month with a 6-month minimum. Why? To get big results we must create new habits. New habits take time. Goals + New Habits = Big Results.

To Get Big Results
We will meet via phone/skype/zoom 1 time a week for an hour. We are  connected throughout the week via email and text, and 911 Calls. I will support, motivate, empower, and hold you accountable.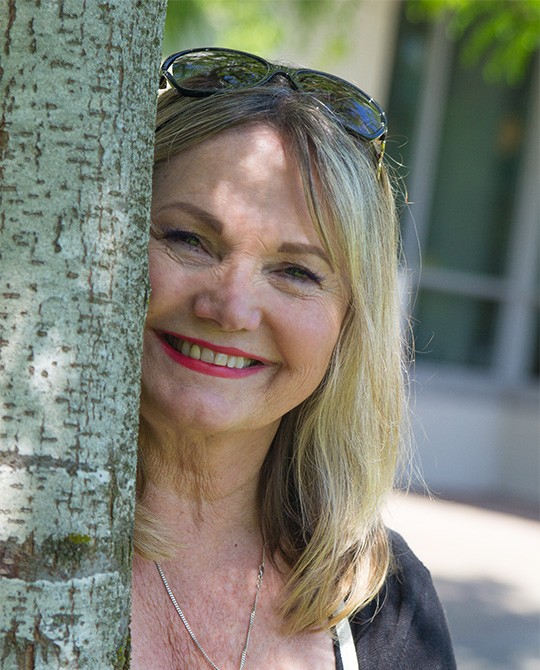 How do I not get hurt by words?
Its usually not about you; hurt people hurt people. Try and practice more self-love and realize that words can only hurt you if you give them permission.
How do I quiet my inner voice?
Make friends with yourself through mindfulness meditation, also use affirmations to pro-actively influence your negative self-talk.
How do I stop negative talking?
First off, Breath. Secondly acknowledge you are thinking negatively, stop expecting perfection and surround yourseslf with positivity.
Can negative thoughts affect my health?
Negative thoughts and feelings of helplessness can create chronic stress which upsets the body's hormone balance and depletes the brain chemicals required for happiness, and can potentially damage the immune system.
How can I train my mind to be more positive?
There are techniques to retrain your brain to be more positive, which will then become habits, such as observing your thoughts, helping others and subconscious re-training the internal words you say.