This was such a Fun Podcast, the hosts were awesome, and so many great tips on dating, confidence, and self-worth! Listen to it here on Spotify. Here is the Link!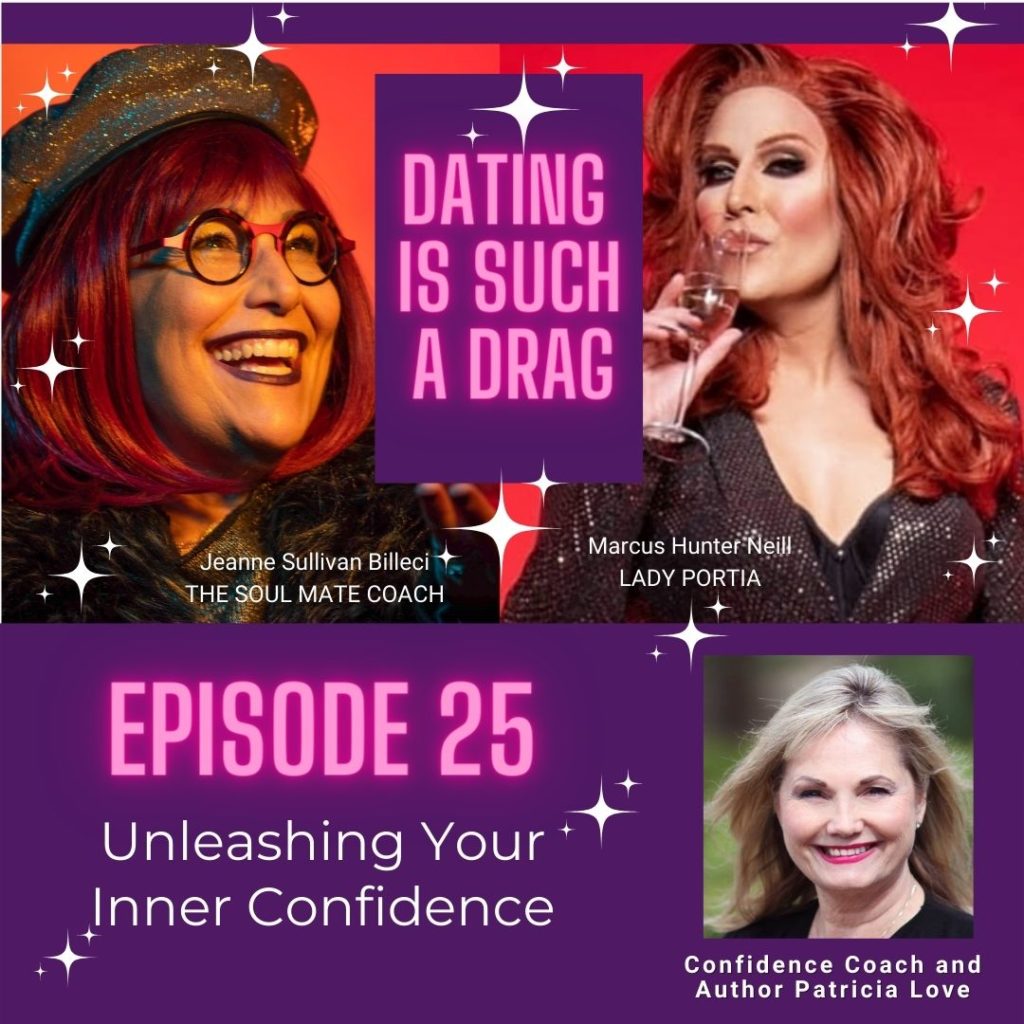 Lack of confidence is one of the biggest blocks not only to finding love, but also the successful business, career and life we crave.
This week's guest is Patricia Love, author of the #1 best-selling book "Seen and (Un) Heard," says it's never too late to find your inner confidence and expand your love and life. Love is a life coach and neurolinguistics professional who builds confidence in people who struggle with being seen and heard in their own lives. Turning her own life around at 57, she has made it her mission to turn "her mess, into her message.
Enjoy #confidenceiskey #podcastguest
You Matter…
Patricia Love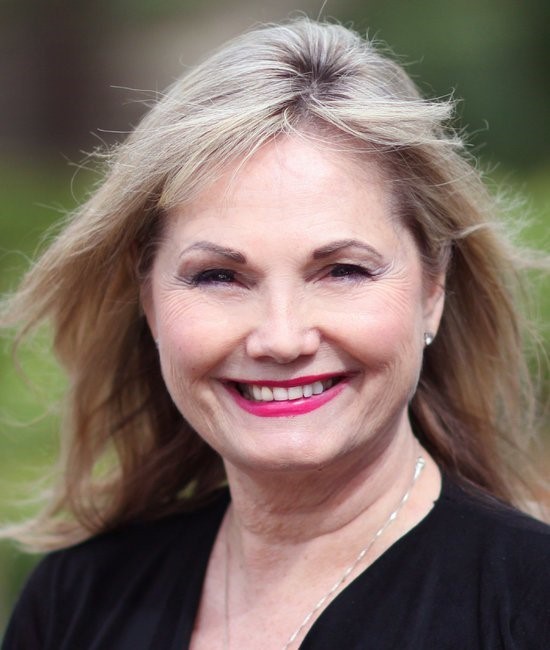 P.S. Don't go till you Get My 5 solutions to your confidence struggles GET THEM NOW! I call them my 5 Diamonds! It's your time to shine!
OR go all in and reclaim your power and confidence that will change your life forever by downloading my ConfidentU app for FREE at the apple Store.