Time is not real! You blinked, and suddenly everyone was playing Mariah Carey's "All I Want for Christmas."
The beginning of the holiday season can make you feel like a deer caught in the headlights. "What am I gonna wear? What should I put out for decorations, or how do I get my family to stop talking about it?"
It makes anyone want to run away from the holiday season.
If this feels relevant to what you are going through, there is no need to panic. If you start today, you still have time to get yourself together and be radiant this season. All you need is some guidance, and for that, I'm right here.
I have three simple ways to help you feel confident and radiant during the holidays.
To Get That Outer Glow, Start From the Inside
This is a tale as old as time. Yet, there is nothing more effective!
Our bodies work to maintain homeostasis, which is a state of balance within the body. When something disrupts our system, such as poor nutrition, toxins, or lack of sleep, the body responds by creating inflammation, leading to aging and dry skin.
So, to look and feel your best at holiday parties, start by practicing self-care. Stay hydrated, add superfoods to your diet, get restful sleep, and exercise regularly.
This simple routine will help your body stay in top shape. In addition, it will give you that healthy glow you're looking for.
Find a Comfortable Holiday Style
The holidays may have a thematic style, but you can still follow your heart. That's the idea – choose YOU.
Pick a style that makes you feel like the happiest woman on earth. If you love wearing dresses, then go ahead and rock them out. Or, if you prefer pants, pick a pair that flatters your figure.
Whatever suits you best is best. You might find inspiration from fashion magazines, celebrities, friends, or even Pinterest. Just remember to keep it fun and true to your style. Remember, we are all unique and beautiful.
Besides, if you've been keeping up with that first step and practicing your self-care routine, you will look radiant in anything!
Above All Else, Feel Your Confidence
I know we all feel most vulnerable during the holidays. The entire holiday season makes us want to let our guard down. As a result, we open ourselves up to hurt. Building your confidence this holiday season will be achieved by standing up for yourself.
If you need extra help, download my app ConfidentU. This free app has audio on topics ranging from confidence to assertiveness. For example:
How to stop letting others dictate your choices.
How to discover the real you and what makes you happy.
How to know your worth and value.
How to build resilience.
How to love yourself.
In the spirit of the season, I hope you all enjoy being your most wonderful selves. Download ConfidentU today on the apple store. Let me help you shine bright and glowing all year round.
Go here for more CONFIDENCE blogs
Take My Confidence Quiz NOW. and find out what your Ultimate Confidence blocker is.
#confidenceisfreedom #femaleisthefuture
You Matter…I See You, and I Hear You.
Patricia Love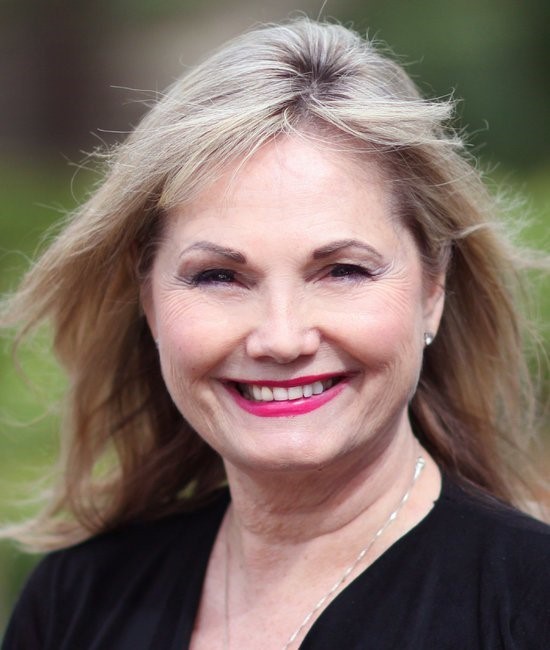 Reclaim your power and confidence that will change your life forever by booking a 1 on1 Call with me, to get on my coaching waitlist. Choose My 5 Diamond Confidence Method that will create an abundant life, not a bandaid to life.