Yes, you CAN start correcting your money woes immediately, as long as you are ready to be abundant and stop having money woes? If you are, then let's take action! That's what it takes…ACTION towards becoming abundant, ARE you ready??? Then Let's do this: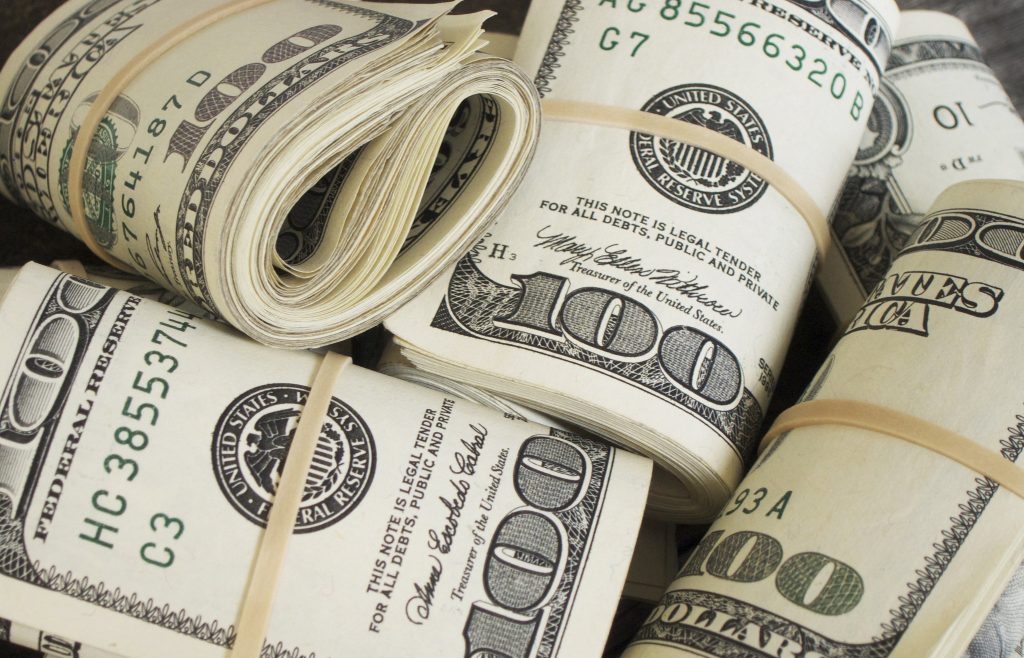 START TODAY! I mean NOW. You said you want to be more abundant, then you must start!
Change Your money mindset from "What do I Want" "to "What do I Need" Only buy things you NEED
Repeat #2!
Referring back to #2 again, Even if it is on sale, it's NOT a deal, if you don't need it. (I saved thousands of dollars with just this one tool.)
When you go to the grocery store, Have a planned dollar amount that you are going to spend and don't go over it, (you have a calculator on your phone…use it!") This is important, it will save money and food waste.
Immediately cancel any needless monthly fees, that are automatically charged to you. Add these fees up that you will be saving, and put that money into a piggy bank or a savings account.
Call your TV/Internet company, and phone company, to see if you can get a cheaper plan, If you are a senior, tell them you are, (Why not get your discounts, YOU've earned them) Companies don't always advertise them, but most have senior deals.
Repeat this affirmation every day. "Saving Money is Fun"
Take a "one day at a time mentality" Rome wasn't built in a day.
Start looking at what you can sell (they are just things) and sell on eBay, craigslist or local apps such as offerup or Letgo. There are many of these online sales apps, (I've picked up extra money from these different sources, and besides extra cash, I was able to declutter my house and my MIND!) BONUS!
Go back to #1
Saving money, getting out of debt, and becoming abundant doesn't have to be torture, just change your mindset about it, make it fun, involve your spouse, your kids, your grandkids. When you start seeing where you are saving money, it gets pretty exciting, and you want to save more. You will see savings immediately, but you need to acknowledge where you are and get to work. You may not think so right now, but you do have control over yourself and what you do. YOU GOT THIS! Here is another blog on finances with more Tips.
If you need support, here is a couple of my support tools, take advantage of them!
My Facebook group, Powerful Words, Powerful Women – I've got resources here for you, I go live several times a week to check in with you, and you can always ask me your questions or share your struggles with our supportive community – we even have a PEP RALLY every Friday. What could be more positive than that?!

Happy Hour Fridays – Since we can't go out to a happy hour, let's check in with each other on Fridays with a zoom call! Make your favorite quarantini 🍹🍹 and join the fun! The calls are a great way for us to hang out and chat since I'm sure we're all feeling a bit stir-crazy these days! Register for Friday Happy Hours 5PM PST
And finally – if you want to chat, my free consultation is available to help you. If life's got you down, and you're looking for help to make some changes – schedule a call! I'd love to chat with you!
Patricia Love, The Rah Rah Coach!!! 🎉🎉
Patricia Love, The "RahRah" Coach, is a blogger of Life, motivational and empowerment coach for women, who flips their inner script from "I can't" Into "I can," so they are able to break through any blocks that have sabotaged their pocketbook and life, so they can live the life they were born to live.
After several life traumas and challenges 12 years ago, Patricia was forced to either
give up or get up.
But, as she looks back now, she feels lucky she was able to draw on the motivational books and tips that she had studied over the years…but hadn't put to daily use, until that fateful day, where she knew that she had no choice,
or she would end up as another statistic.
Hard work and dedication got Patricia to where she is at today and it is her mission to share what she's learned with women who are struggling.
Patricia coaches other women and is on a mission to motivate and empower them through the skills and techniques she has learned, so they will be armed with tools to use daily, as they face life's challenges.
All Women deserve abundance and an equal voice! Patricia gives back 10% of her income to help motivate and empower women and girls.