Many individuals struggle with self-confidence issues. However, only a few people actually take action to change their lives for the better.
Why? Because most people don't know where to begin. They don't understand what they should focus on. Or they don't know how to change their mindset.
That's where I'm here to help. My free confidence-building course will show you exactly how to start improving your self-confidence today.
The Truth about Confidence: It Can Be Taught
In today's world, it seems that many people believe that being confident is something you either are born with or aren't. You see famous influencers on social media, and they exude confidence.
Meanwhile, another person who has been working hard with their confidence level for years and still struggles to get by can't even look them in the eye because of their own lack of self-confidence.
Well, take a deep breath! Because the truth is that it's not about being born with it but rather having the right mindset and tools to help you build your confidence.
Be a Better You with My Five Diamond Course
So how do you go from thinking that confidence is something that only a few people possess to understanding that it's something that anyone can learn?
Confidence isn't just one single factor. It has several components. These include:
Self-acknowledgment
Forgiveness
Mindset
Accountability
Perseverance
Gratitude
I call them my five+1 diamond words. They're the things I think everyone should work on every single day if they want to become more confident.
When you join my FREE app ConfidentU, I will show you precisely what these five+1 diamonds are and how to apply them to your life. You'll also receive weekly emails from me where I share my personal stories of success so that you can follow along and see how you can achieve similar results as well!
Self-Love IS Within Your Reach
Some people spend too long in the shadows of their own minds. They don't believe they are ever going to change. So, when everyone else thrives and succeeds, all they do is continue to suffer in silence.
But the good news is that help IS within your reach. There is no reason why you can't change your mindset to get a confidence boost and start living a happier life. All you need to do is TAKE ACTION and make essential changes in your life.
Here are a few examples of what you can find in the app:
What makes someone feel confident?
How to be resilient.
Why do you need to forgive yourself?
How to adopt a growth mindset.
How to take accountability.
How to practice gratitude.
And much more!
Don't Let Fear Stop You!
It can be scary if you've never taken a self-confidence class before. Especially when we don't know each other (yet) and you don't know what the process will be like.
To get started Grab my 5 solutions to finding your confidence blindspots. It's time for you to shine, and ignite your confidence for good. Get it Here.
Remember, it is okay to feel afraid. But as your confidence coach, I can promise you that fear will transform into a tangible result. You WILL see how far you can go once you start taking action.
If you want to take control of your life and finally break free from the chains of self-doubt and insecurity, download my 5 solutions today…and let's begin our transformation together. Take Action.
#confidenceisfreedom
You Matter…
Patricia Love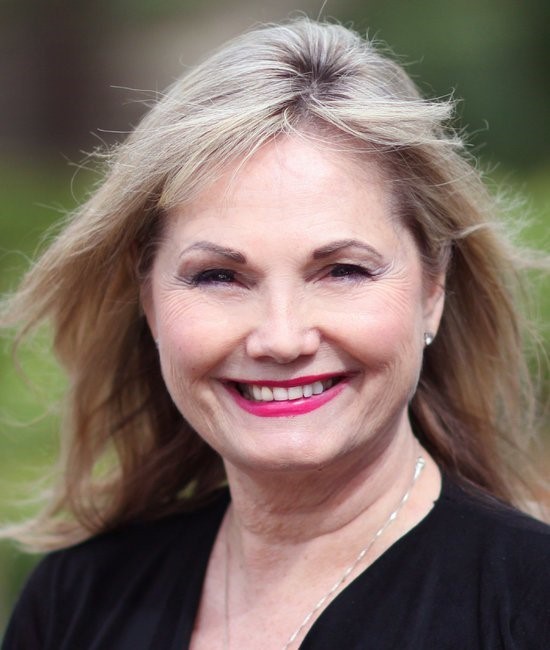 P.S. Don't go till you Get 5 solutions to your confidence struggles GET IT NOW! I call them my 5 Diamonds! It's your time to shine!
OR go all in and reclaim your power and confidence that will change your life forever by downloading my ConfidentU app for FREE at the apple store