How Women Can Be Confident While Dating
The dating world is a scary and daunting place for most women. They want to be polite but not boring. They want confidence. But they've got no idea how to get it! This can leave you feeling alone and unsure of where you stand within the dating scene, much less what steps you can take to make things easier in your next encounter.
We all want confidence for ourselves, but especially for those in the dating world. Confidence is the basic element of a successful relationship and being able to date confidently. But what exactly does confidence mean? Undoubtedly, having confidence in yourself shows who you are and what you can accomplish despite obstacles and challenges. However, being too confident can damage your relationships, especially with someone you are trying to attract.
Dress Comfortably
One of the best ways to be confident while dating is to dress comfortably. It can be tempting to want to dress up and look your best when meeting someone new, but if you are not comfortable in what you are wearing, it will show. Wearing something that makes you feel good will help you to exude confidence, which is essential for making a good impression. So ditch the uncomfortable heels and tight dress in favor of something that makes you feel confident and relaxed. You'll be sure to make a great first impression – and have a much better time – when you are comfortable in your own skin.
One of the keys to dating success is feeling confident and comfortable in your own skin. After all, if you are not at ease with yourself, it will be tough to relax and let your true personality shine through. That's why choosing an outfit that makes you feel good about yourself is important. It does not have to be fancy or expensive, just something that makes you feel like the best version of yourself. And once you have found that perfect ensemble, don't be afraid to rock it on your next date. Chances are, your date will appreciate your confidence – and you just might end up having a better time than you ever imagined.
Be Open To New Experiences And People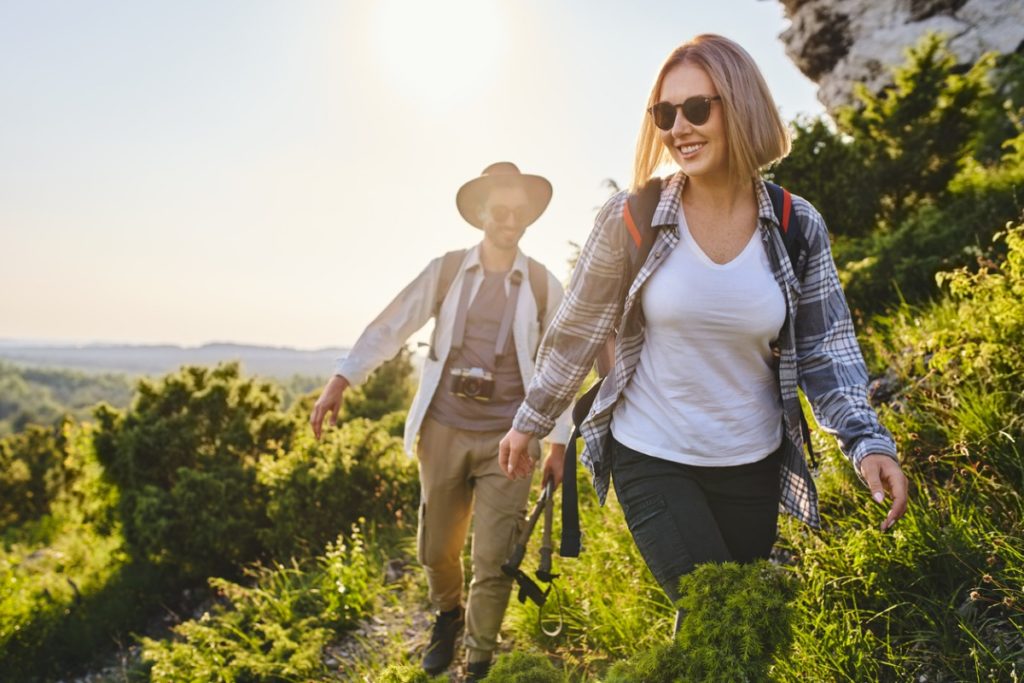 Women are confident because they're willing to step outside their comfort levels and take risks. They're comfortable with who they are and they know that they're worthy of love and respect. When it comes to dating, confident women are confident in their ability to attract the right person for them. They know that they don't have to settle for less than what they deserve and are willing to wait for the right person to come along.
Being open to new experiences and people is essential for a successful dating life. Getting caught up in the same old routines can be easy, but dating is all about trying new things and meeting new people. It is important to be confident to step out of your comfort zone and try something new. Whether It is testing a new restaurant or going on a different type of date, being open to new experiences will help you find the right person for you. And, who knows, you might have a lot of fun in the process!
Don't Be Afraid To Start A Conversation
One of the keys to confidence while dating is to be proactive and strike up conversations with people you are interested in. If you see someone you like, don't be afraid to approach them and start chatting. The worst that can happen is they are not interested and you move on. But if they are, you have just made a great connection.
Having some conversation starters in mind can be helpful before you head out on your date. That way, if you hit a lull in the conversation, you have something to fall back on. Talk about the things you are passionate about, or ask your date questions about their interests. Whatever you do, just don't sit in silence – that's when the nerves really start to set in.
In general, dating can be a really stressful experience, especially if you are shy or have confidence issues. But one of the best ever ways to overcome your nerves is to start a conversation with your date. It does not mean that you are supposed to be the party's life; simply engaging in some light-hearted banter will help put you and your date at ease. And who knows, you might just find that you have more in common than you thought. So next time you go out with someone you're dating, don't be afraid to open up and get chatting!
See Your Date As A Friend
One of the best ever ways to boost your confidence while dating is to see your date as a friend. It does not mean that you must be best buddies with every person you go out with, but it does mean approaching each date with a friendly, open attitude. When you see your date as a potential friend, you'll be more relaxed and natural, making them more likely to like you. You'll also be less likely to get caught up in any awkwardness or nervousness, which can ruin a date. So next time you get ready for a date, take a deep breath and remind yourself that this is just another opportunity to meet someone new and potentially make friends. It is not about impressing anyone or putting on a show; it is about enjoying yourself and getting to know someone else. With that mindset, you will surely have a great time – and boost your confidence in the process.
So, if you are feeling a little bit down on yourself as you prepare for your next date, remember that there are plenty of things you can do to boost your confidence. By dressing up, standing tall, and using positive body language, you can make yourself feel more attractive and self-assured. And who knows? You might just end up with a second date! More Dating Confidence
You Matter…
Patricia Love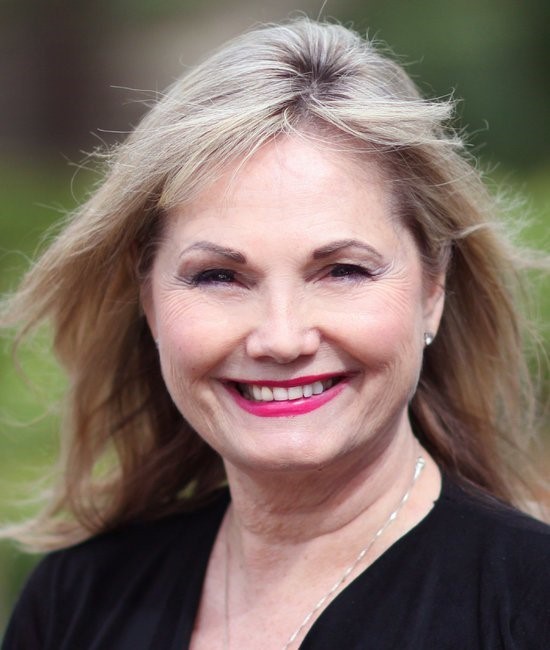 GET Confidence delivered straight into your inbox! Step your confidence up with my FREE confidence blueprint, that won't fail you. HERE!
OR go all in and find out more about how to reclaim your power and confidence and discover some steps to build your confidence back, download the ConfidentU app for FREE at the apple store or google play. NOW