It's no secret that women in business and entrepreneurs face their own unique set of obstacles and challenges in their professional lives. So, how do women in business benefit from synergy? It's no secret that the synergy of confidence and energy can be incredibly helpful in addressing those obstacles. When confidence and energy are intertwined, they both have the power to fuel one another. Pretty cool huh?
Although it is important to remember that when it comes to confidence, it's not something you can just "fake" or "put on"—it needs to come from within. After all, adding energy to the mix can help you to better access your inner confidence. Because, when you're feeling tired, anxious, and overwhelmed, you're less likely to be able to access any inner power.
Here Are Some Important Points To Remember
• Confidence is a state of mind that comes from within.
• That energy can help you to better access your inner confidence.
• Energy and confidence fuel each other.
• With confidence you will push through obstacles and challenges.
• Allow the energy to help you to stay focused and motivated.
An Example Of How Confidence And Energy Work Together
Meet Mary, a businesswoman, and entrepreneur who's been struggling with her confidence lately. She's feeling overwhelmed with all the tasks she needs to juggle, and it's taking a toll on her energy and motivation. She's been having trouble sleeping, and her lack of energy is making it hard for her to stay focused.
One day, Mary decides to take a break and go for a walk outside. The fresh air and sunshine help her to recharge her energy. As she walks, she starts to feel herself reconnecting with her inner confidence. She notices the strength and power that comes from within her.
As her energy and confidence start to come together, she begins to think about all the obstacles she's been facing, and how she can use her newfound confidence and energy to push through them. She knows that she can do it and that she has the momentum to succeed.
Mary returns home feeling energized, motivated, and ready to tackle her tasks. With her newfound confidence, she's able to stay focused and push through the challenges she's been facing. She's proof that confidence and energy can be intertwined and mutually beneficial.
Final Thoughts
Overall, having confidence and energy can be incredibly helpful for women in business and entrepreneurs. Basically, confidence gives you the power to push through obstacles, while energy helps to keep you motivated and focused. By taking the time to recharge your energy, you can better access your inner confidence. This can be done through activities like taking a walk outside, meditating, or talking to a friend. Remember that confidence and energy can work together to help you achieve success in your professional life.
Good luck!
Lack of Energy? Take The Quiz
#femaleisthefuture #womeninrealestate #businesswomen #womenrealtors
I See You, and I Hear You.
Shine Brilliantly
Patricia Love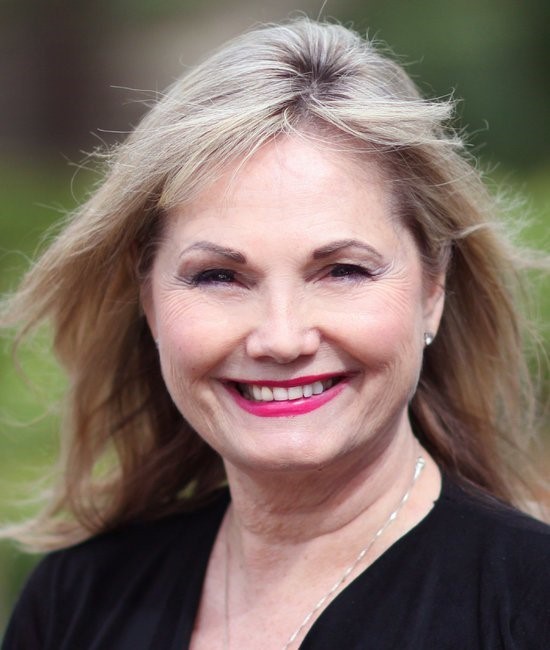 Reclaim the momentum and drive that will propel your life by booking a 1 on1 Call with me. My "Exclusive Diamond Method" for "Women in Sales" Re-Energizes your life and business…to become focused, productive, and resilient in the face of challenges!