When it comes to talking about women's empowerment, is women's empowerment the pathway to better nutrition? I'm guessing that health and nutrition are not the first things that come to mind.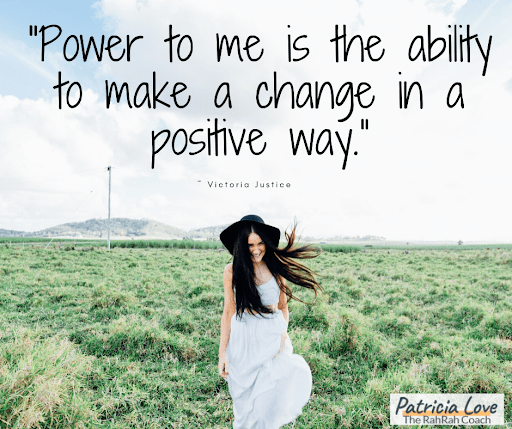 That might be a mistake. so, hear me out.
Our bodies are truly amazing. They allow us to do the things that we love. They allow us to express our emotions, learn new things, and move from one activity to the next. So the real question is- why wouldn't you be taking care of your body? Women's empowerment is taking control of what you do. Including what you put in your body.
Health and nutrition is really just another form of self-care. Self-care is not just about bubble baths and a glass of wine. 🍷 Self-care is taking care of our whole self. Mind, body, and spirit.
Fueling Your Body
I'm sure you have heard the phrase- "You can't pour from an empty vessel". Well, it's frighteningly true. If you only fuel your body with fast food and iced coffee- you aren't going to last long enough to do all the things you have planned.
Nutrition isn't a scary word. It doesn't mean that you are restricted to a diet of broccoli. (although roasted and seasoned broccoli is delicious) It simply means actually paying attention to what you are putting in your body and making the best choices you can. No one is perfect, and that is perfectly okay. Empower your body and your mind, by feeding both of them with nutritious foods.
You Don't Have To Be Perfect
If you restrict yourself to making perfect nutrition choices every single day- you might be setting yourself up for disappointment. you are human, maybe instead of depriving, add this yummy recipe below into your routine. Start with feeding your body nutritious food, and soon you will be eating better. Empowerment is choice, Choosing to eat nutritiously puts you in control of your body.
For you, this might mean adapting your favorite recipes into healthier versions. Yes- there are so many substitutions nowadays- you might not even notice. Or get out of the house and visit farmer's markets. If you are still on stay in place orders- the farmer's markets in my city now have a pick-up option, so you have the option of eating fresh food- even if your movements are restricted.
Let's Eat
Once you have those fresh veggies- try this recipe out. It's really easy to make and incredibly tasty.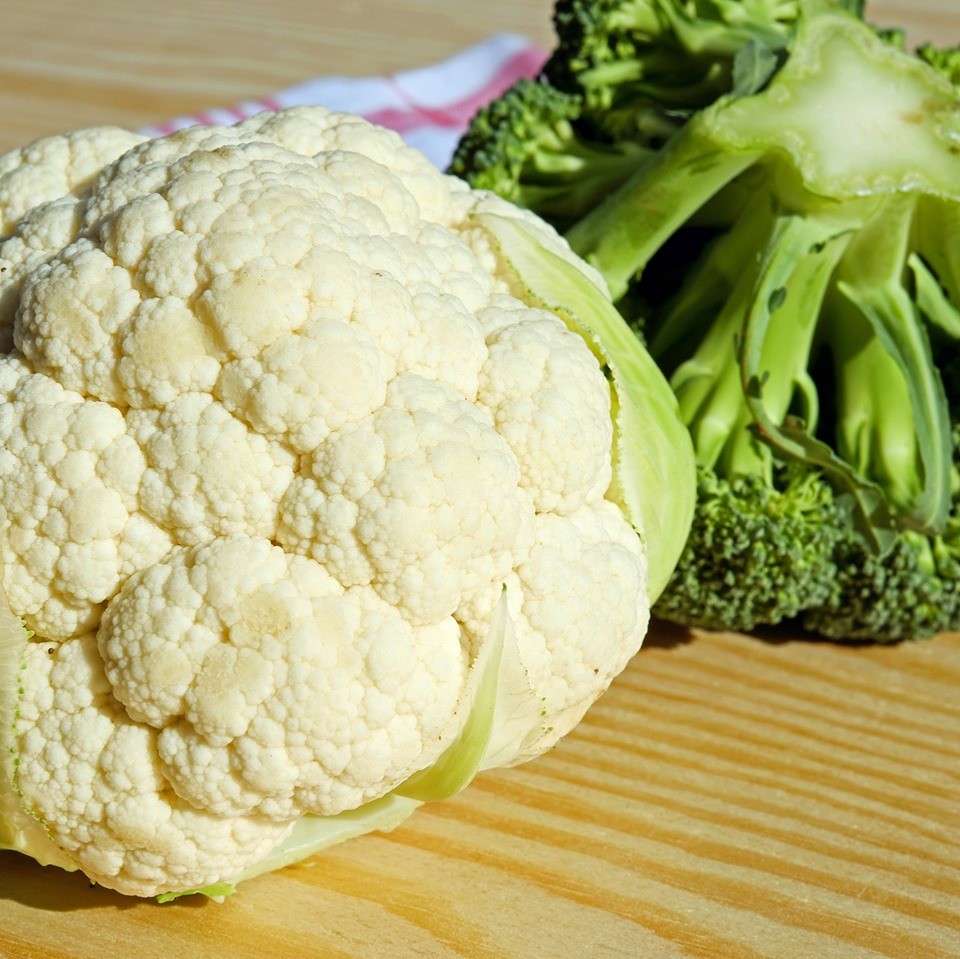 Heat oven to 400 degrees.
Add about 6 cups of veggies to a gallon size storage bag or a large mixing bowl with a lid. I prefer broccoli and cauliflower.
Add 3 teaspoons of olive oil and a generous amount of seasoning.  (My favorite seasoning mix is Trader Joes 21 seasoning salute- or you can use any blend you would like, try to avoid salt)
Add lid or seal bag and shake vigorously to coat veggies with oil and seasonings.
Bake for 30 minutes or until desired crispness.
These make a delicious snack or a side dish- so enjoy!
The important thing to remember about women's empowerment is that you have to take care of yourself. When you empower self-care into your routine, your health will improve. Taking care of your body is a large part of this. It doesn't have to be difficult, just delicious! Empowering yourself is a pathway to better nutrition. When you learn to empower yourself, you will begin to control all areas of your life.
For more great blogs from Patricia, go here
Have an empowering and healthy week!
Patricia Love, The RahRah Coach
I know a lot of you have asked for support. I want to help you during these trying times, and offer you, my private support group, with my 5 diamonds audios, at a fraction of the price. Use this coupon code, Diamonds47 This group is only for those who want to make changes now, remove the baggage in regards to money, anxiety, fear, career, relationships, health, and more. I go deep every week on each of my 5 diamond audios, so when obstacles and challenges rise again, and they will, you will be ready to handle them.
Make yourself a priority and join using the code Diamonds47 when you go here. If you have questions, don't hesitate to email me at Patricia@patricialove.com
Patricia Love, The RahRah Coach
Patricia Love, The "RahRah" Coach, that's me, I'm a blogger, motivational and empowerment coach. I flip women's inner script from "I can't" Into "I can," motivating women to release their inner power, they have hidden away: It's TIME for women to stand up, and unlock the life they were born to live.
Follow The RahRah Coach on: