It looks like YOU are ready to shine!
Whether you are a salesperson like myself, or a women entrepreneur, you have many facets to you … that is why women are brilliant! I believe we are all just a diamond in the rough, and need a little polishing … I know I did, and my 5 Steps To Igniting Your Confidence NOW is going to help you pull out that polishing cloth till your brilliance sparkles, and abundance shows up in all areas of your life!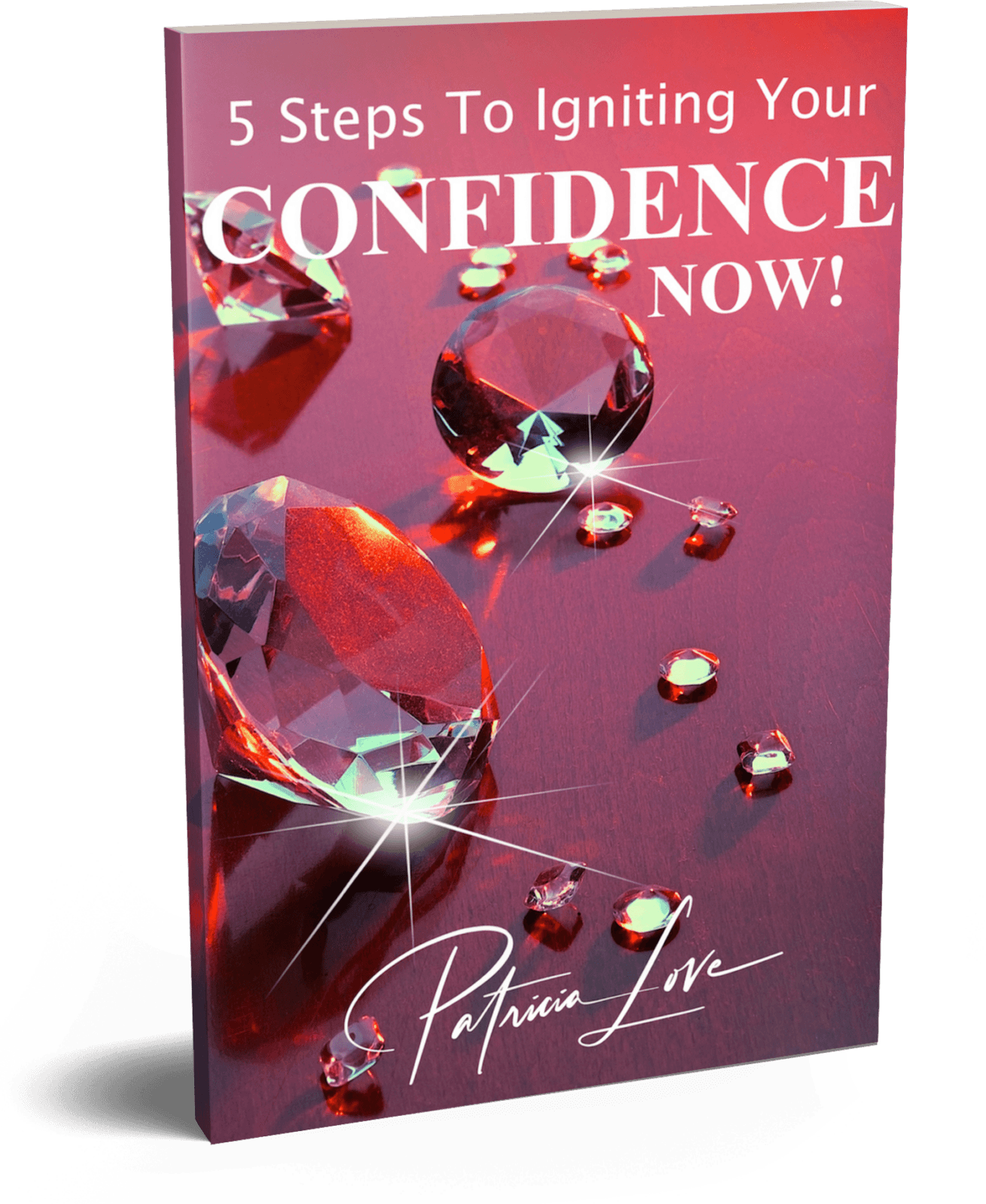 It's time to ignite your inner power and shine like a diamond, finding…
More Confidence
More Inner Peace
More Happiness
Better Health
More Abundance
Better Relationships
Grab Your Copy of The 5 Steps To Igniting Your Confidence NOW!