Are you ready to find out How to Be More Confident in a Man's World? Men have always been the dominant gender, and they make a song about it. And we will continue living in a male-dominated world for many years.
However, that does not mean professional women can't thrive in male-dominated industries or take leadership roles. For example, New Zealand Prime Minister Jacinda Ardern is one of the most powerful female leaders in the world right now.
You have my full support if you hope to succeed in a man's world. So grab a coffee, tie your hair, and let's begin.
Female Confidence: How to Navigate a Male-Dominated World
Have a look at my tips to build your female confidence.
1. Become a person of value
The best way to become a high-valued woman is to become an expert in something you love doing. For example, if you are confident with your skill in numbers, you can easily make calculations for mortgage payments, taxes, and bookkeeping.
Don't shy away from showing your expertise at work. I'm not saying you have to brag – but when your boss needs someone to count on – let them know you're available. Getting noticed is essential in any field, especially if your colleagues are mostly men.
2. Get comfortable with being uncomfortable
You have no other option than to work in uncomfortable situations. The world is full of men with big egos, and they will try their best to make you feel inferior. You may even hear them call you with a cute-but-degrading nickname.
However uncomfortable your situation is, keep going forward. Set a limit for yourself. Don't hesitate to ask for support when you feel men have crossed the line.
3. Learn to say "no"
This is probably the hardest part of navigating a man's world. But it's also the most important. Your ability to say no confidently and politely will help you avoid getting sucked into situations where you feel pressured.
You must reevaluate your priorities if you say yes to something just because you want to please others.
4. Get yourself a clique who can support you
Having a tight-knit but relatively small group of allies can greatly help. Find men who can be your ally. When you need it, they can offer words of wisdom and support.
5. Learn how to handle conflict
Conflict is inevitable in any environment, but it becomes more difficult to deal with in a male-dominated world. Ask for assistance if you are finding it difficult to handle confrontations. Find a mentor who can guide you.
6. Show leadership skill
To become a good leader, you don't need to be in Jacinda Ardem's position. Even though you might not have her kind of power, you still have influence over your colleagues.
Show people what you've learned by giving them feedback and suggestions. Don't forget to express your gratitude for the opportunity to learn from them. Go Here For More Confident Blogs
But who's ready to make "Female The Future?"
Your Move, Now
If you are serious about building confidence to conquer any male-dominated environment, I still have plenty to share with you.
#confidenceiskey #femaleisthefuture
You Matter…I See You, and I Hear You.
Patricia Love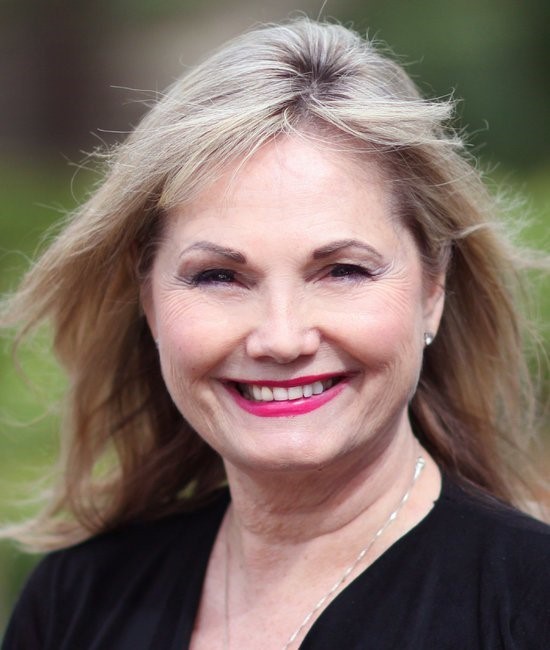 P.S. Don't go till you Find Out "What Your #1 Confidence PitFall Is?" Take FREE quiz
OR go all in and reclaim your power and confidence that will change your life forever by booking a 1 on1 Call with me, to get on my coaching waitlist. OMG, I have a waitlist now…living in gratitude.