We have all watched enough Christmas rom-coms to know that this joyful time is never drama-free. From your ex calling you out of the blue to the pressure of hosting Pinterest-perfect parties, we know anything can happen, and we are expected to deal with it all gracefully.
Holidays, am I right?
The holiday season is a time of celebration, but it's also when we tend to feel more vulnerable than usual. We are surrounded by family and friends who love us unconditionally, but it can be hard not to worry about what will happen if something goes wrong.
It's hard to enjoy the festive season when our self-esteem is on a constant rollercoaster.
But don't let this stop you from enjoying the happiest time of the year. We deserve a happy and stress-free holiday, which we will get.
So, grab your pumpkin spice latte. Let's talk about how to stay confident no matter what happens during the holiday season.
Stay Organized
It may sound simple, but staying organized will help you avoid any last-minute panic attacks.
Start by listing everything you need to do before the big day. This includes cleaning out your refrigerator, organizing your closet, and setting aside money for gifts. Finishing these tasks will give you a sense of relief, and your confidence will soar.
Don't Let Anyone Bring You Down (Yes, Including Your Mom)
The key to having fun during the holidays is to remember why you're doing this in the first place: because you wanted to share good times with your loved ones.
Don't let anyone – not even your nagging Mom – ruin your mood. Instead, look forward to spending the upcoming holiday season together and enjoying every moment.
So, if someone makes you feel bad for hosting a "basic" party, smile and say, "no worries." And if you want to avoid attending the company holiday party, don't go.
It would also help to stop checking social media. If you've been scrolling through Instagram since you woke up, chances are you're already feeling stressed out before 10 AM. So, turn off all notifications!
Perfectionism Is Overrated, Anyway!
We all dream of a magical holiday season: the perfect family gathering, the most delicious food (all homemade!), and the cutest decorations. It's easy to fall into the trap of setting unrealistic expectations for yourself.
Instead, try focusing on enjoying the moment. You can't control every aspect of the holidays, so don't sweat it if something goes wrong. Instead, give your full attention to the more important things like your mental health and relationships. You know, the things that actually make you happy.
Asking for help is fine. If you're overwhelmed by the amount of work involved in planning a holiday party, ask your partner or someone else to help. Share your burden with others who care about you.
In the Morning, Wake Up and Sleigh!
This holiday season, get up early and get your day off on the right foot. Do some yoga, prepare a healthy breakfast, and take my confidence quiz.
These simple-yet-effective activities will give you a jolt of self-assurance that will last all day long.
Go here for more CONFIDENCE blogs
Take My Confidence Quiz NOW. and find out what your Ultimate Confidence blocker is.
#confidenceisfreedom #femaleisthefuture
You Matter…I See You, and I Hear You.
Patricia Love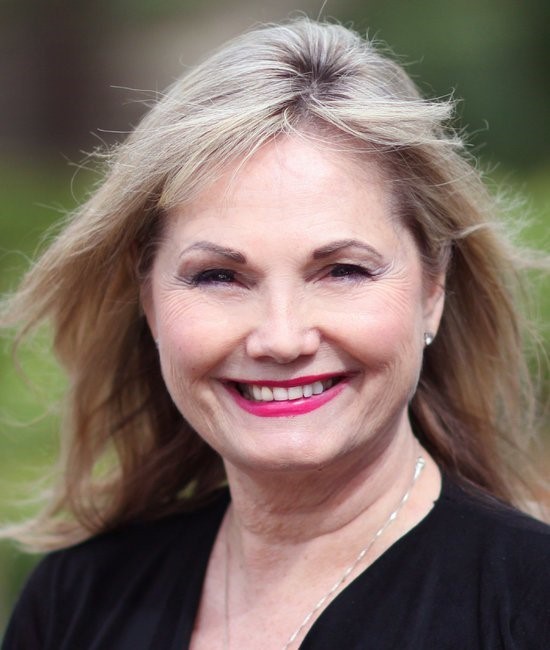 Reclaim your power and confidence that will change your life forever by booking a 1 on1 Call with me, to get on my coaching waitlist. Choose My 5 Diamond Confidence Method that will create an abundant life, not a bandaid to life.