How do know if you are addicted? My latest interview with Michael from addiction to freedom.
In this episode, Michael chats with Patricia Love, author of the book Seen and (un) Heard about the rollercoaster experience that accompanies addictions. Patricia opens up about her experiences, the highs and lows and how she made radical changes in her life, and how being honest with herself was a critical part of her transformation. In Seen and (un)Heard Patricia explores how you can rewrite your own story and that change is possible at any age.
She dedicates her time to teaching women skills to show up every day in a positive way, how the use of the right words, create success, not only in their daily life, but in family, business, and overall health for a lifetime.
https://podcasts.bcast.fm/e/6nr1r9l8-patricia-s-story-from-rock-bottom-to-empowerment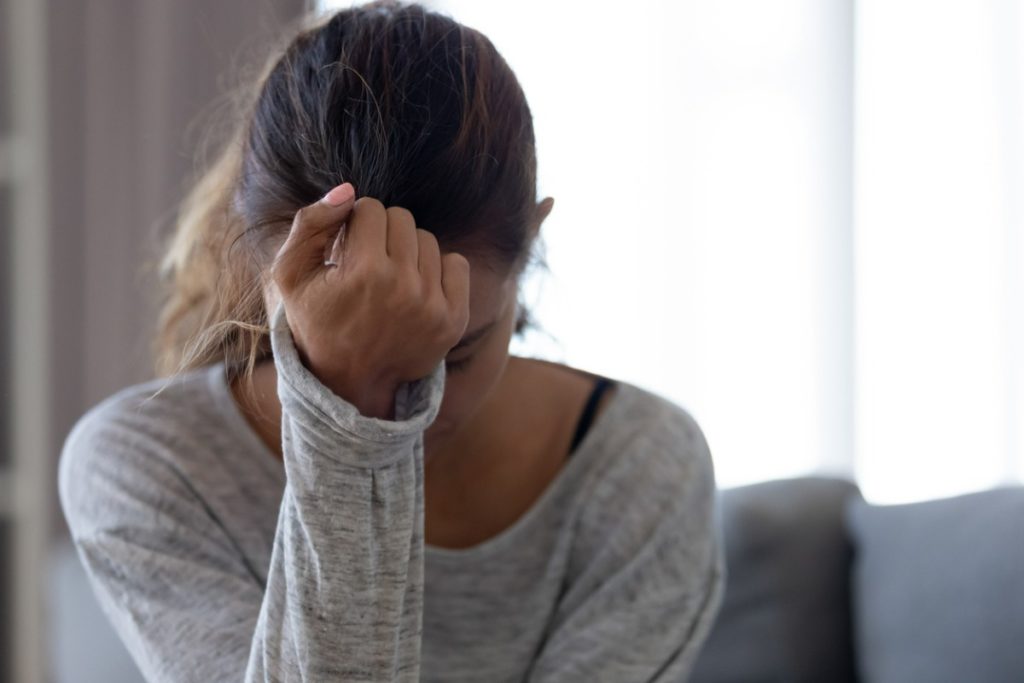 I would love to hear your comments about the podcast. Click here for more Blogs from Patricia
Patricia
P.S. Want to ignite your confidence and positive self-talk to transform your life?
Get your FREE Confidence Blueprint HERE.
If you are reading this…YOU ARE READY To be the person you always wanted to be…and YOU Can!