Successful women have one quality that sets them apart: confidence. You can have all the talent and smarts in the world, but without confidence, you'll never achieve the level of success you desire. What is Confidence, and How Can It Help You Achieve Success?
Confidence is not only feeling sure of yourself and your abilities, but it is also a state of mind. When you are confident, you feel optimistic about your future.
For women, confidence is crucial. In a world that often tells us we are not good enough, confidence is a necessary tool for finding success.
When you have confidence, you trust yourself and your abilities to achieve your success. This belief allows you to take risks, seize opportunities, and overcome challenges.
Benefits of Having Confidence
Confidence is a significant source of empowerment. Here are just a few ways confidence benefits women: When you're confident, people are more likely to take you seriously. Whether you're pitching an idea to your boss or networking with potential clients, confidence is essential in getting people to take you seriously and listen to what you say. Confidence also helps you make a stand. If you're confident in your abilities and beliefs, you're more likely to speak up for yourself. Speaking up can be especially important in the workplace, where confidence can help you stand up to sexist or discriminatory behavior. Confidence is simply attractive. People are drawn to others who seem sure of themselves and their abilities. You're more likely to make friends, land a date, or even get promoted when you're confident.
How to Increase Your Confidence
Set realistic goals
One way to build confidence is to set small, achievable goals. Once you reach these goals, you'll feel a sense of accomplishment and confidence.
Take care of yourself
When you like the way you look outside, it makes you feel good on the inside. So look after yourself. Eating a balanced diet, finding 'me' time, exercising regularly, and getting enough sleep are some ways to do this. These things will help grow your confidence.
Empower yourself
Aspire to acquire as much knowledge as you can. When you know your stuff, it shows in your confidence level. So read books, take courses, and learn everything you can about your industry and beyond.
Tips For Staying Confident
No matter how confident you are, there will always be days when you don't feel so great. Whenever you're feeling down, remember these tips to help keep your confidence high:
Success starts with your mindset—if you think you can, you will.
Empower yourself—take charge of your life, and reach for the skies.
Fake it 'til you make it—even if you're not feeling 100%, act like you are, and eventually, it will become second nature.
Be your own best friend—be kind to yourself, celebrate your accomplishments, and keep learning and growing.
Find out more about building confidence and finding success in your personal, love, and work-life by getting more tips about confidence HERE.
You Matter…
Patricia Love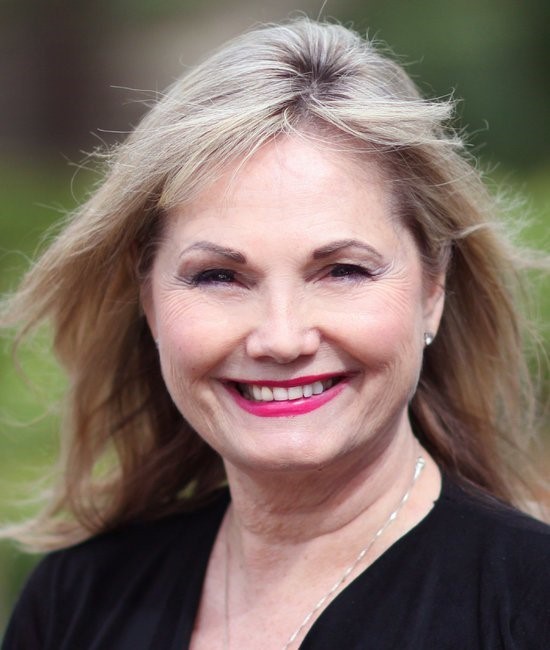 Confidence delivered straight into your inbox! Step your confidence up with my FREE confidence blueprint HERE!
OR go all in and find out more about how to reclaim your power and confidence and discover steps to build your confidence back, download the ConfidentU app for FREE at the apple store or google play. NOW